TARIS : XMR2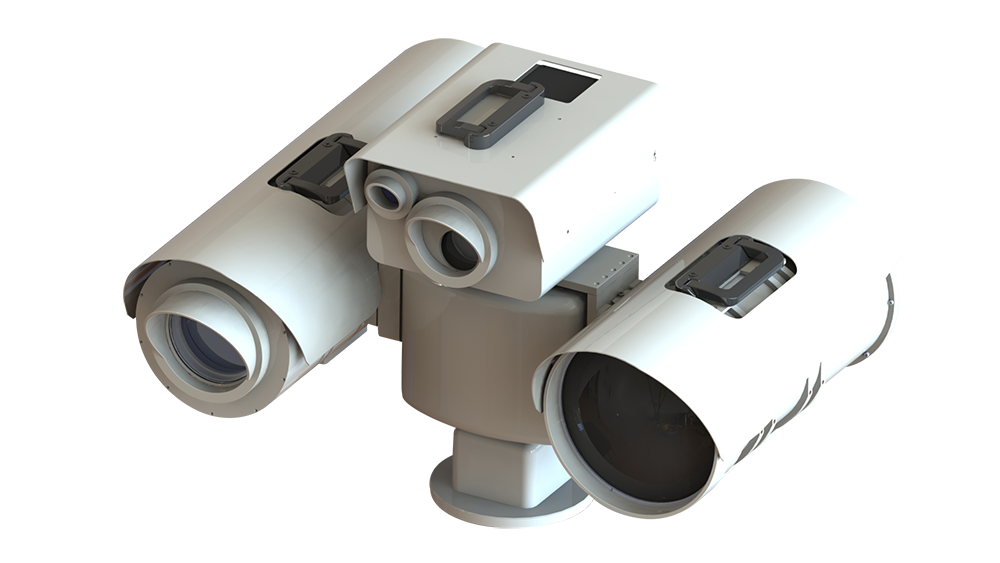 Protection
The TARIS-XMR2 is a long-range system that meets security needs and border issues. it specializes in verification and confirmation and in monitoring threats.
PERFORMANCE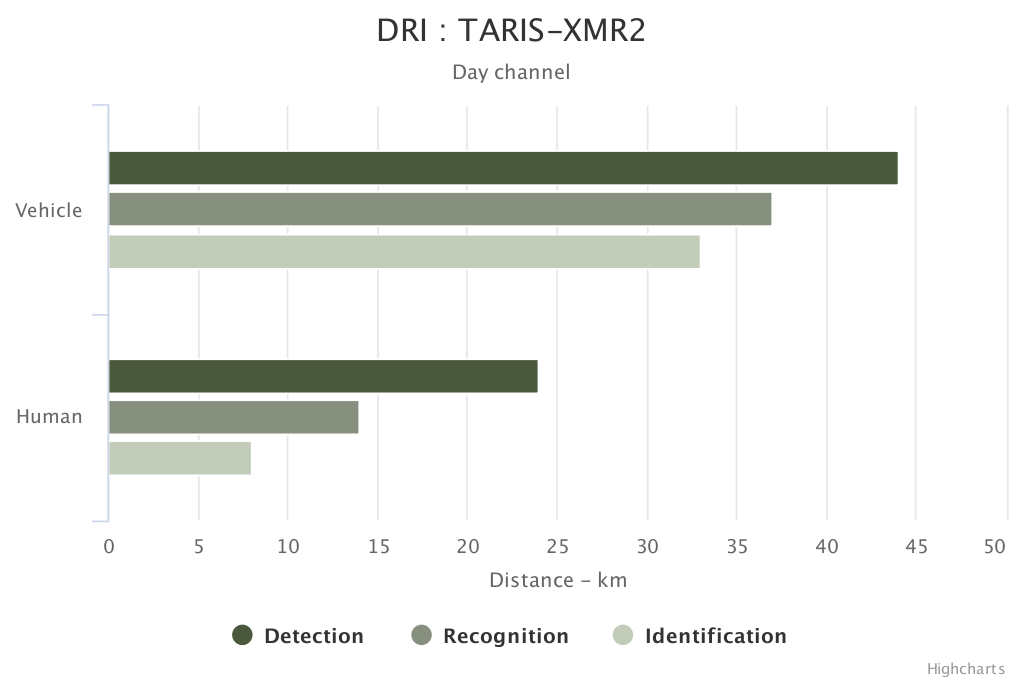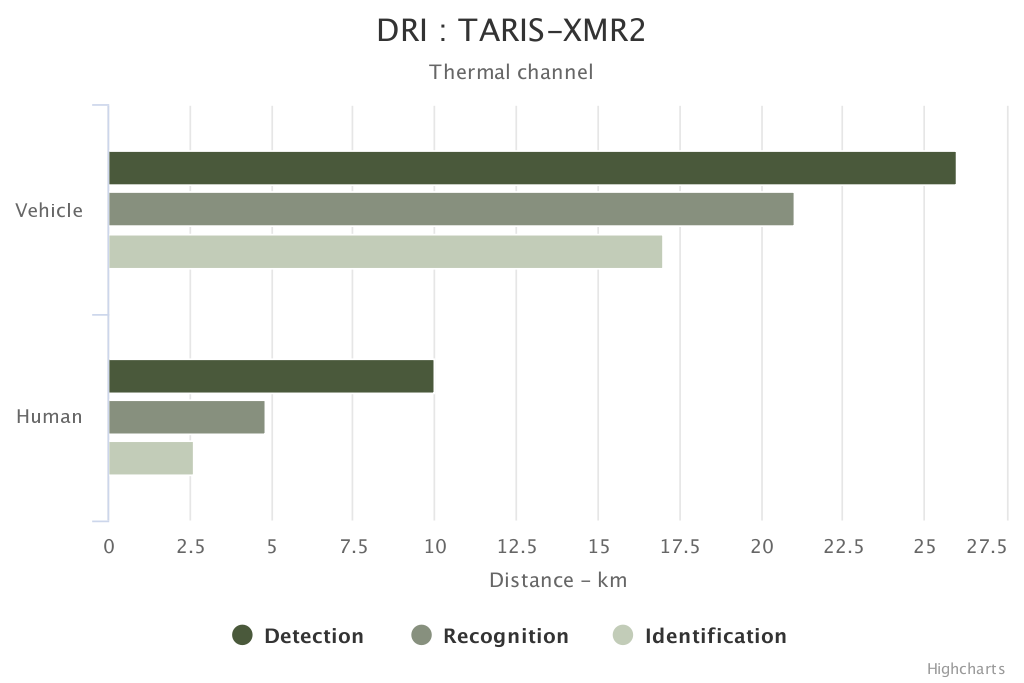 NATO Target 2.3 x 2.3 m, reflectivity. 0.3, ground reflection. 0.15
CHARACTERISTICS


Coupled with a radar, the TARIS-XMR2 is foolproof in monitoring territorial approach at a very large distance.
More info
Sensor: MWIR cooled (3-5μm)
Sensitivity: Low light levels
Total measurement range: 50m-40.000m
Measurement accuracy: ±5m
Operating Wavelength: 1535nm-1554nm
SERAPHIN-V42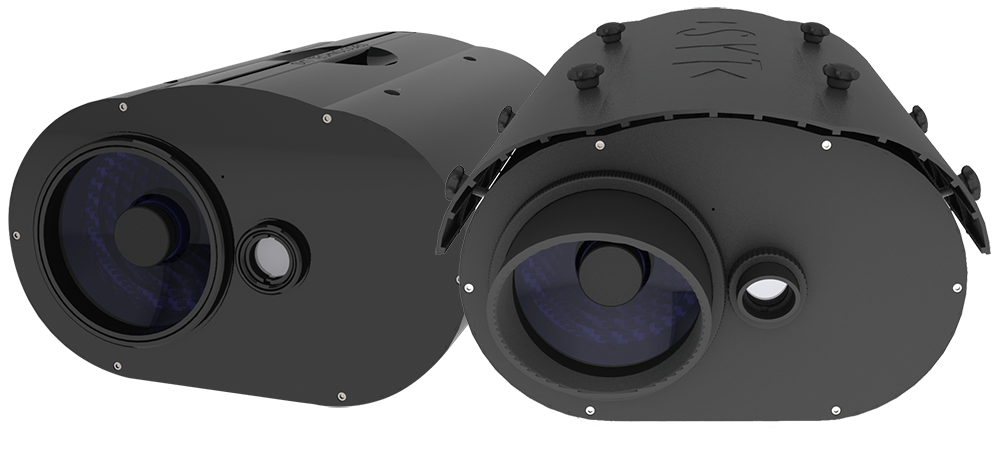 The flagship product of SYT OPTRONICS
A compact day/night system offering extraordinary optical performance, the SERAPHIN enables precise observation of the terrestrial environment over long distances, notably thanks to the power of its zoom.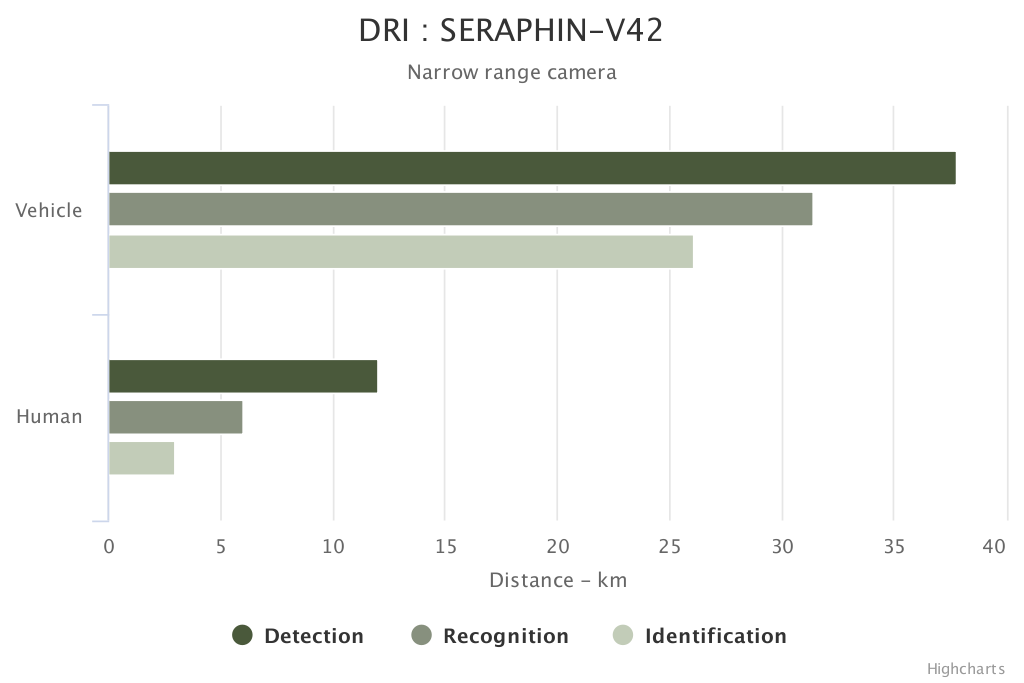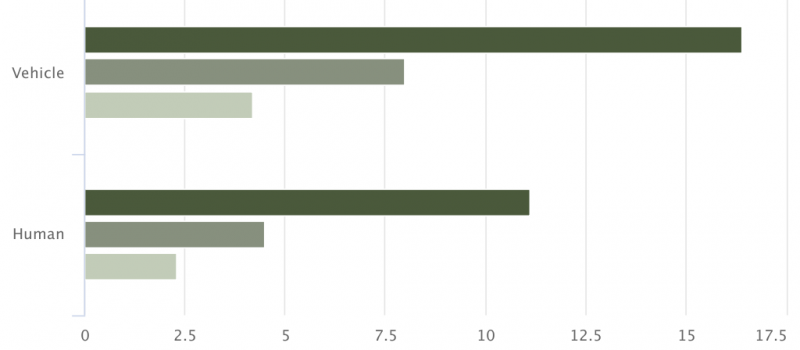 NATO Target 2.3 x 2.3 m, reflectivity. 0.3, ground reflection. 0.15
CHARACTERISTICS

Equipped with a low light level black & white sensor and two fields, the SERAPHIN-V42 system stands out for its robustness in a tropical or desert environment.
• Weight: < 13kg
More info
Sensitivity: Low light level
ORION-N8F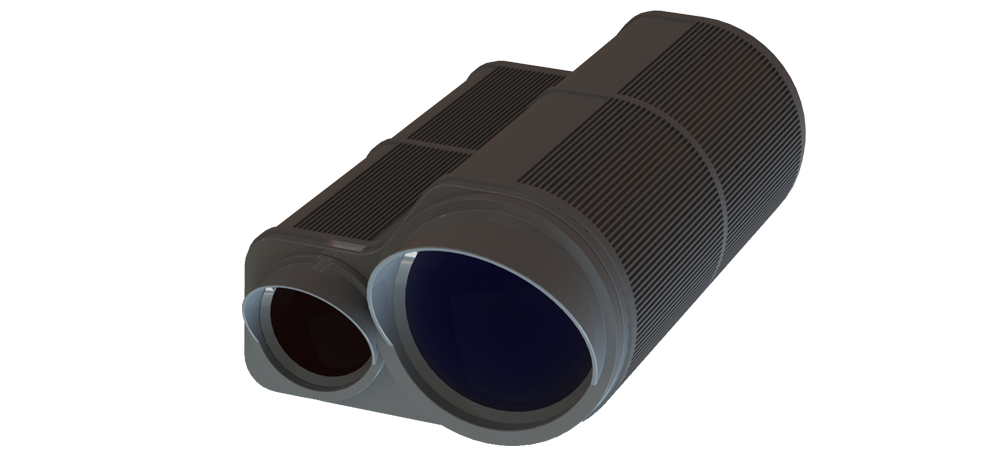 Our Active Imaging solutions
The ORION-N8F systems make it possible to identify under any circumstances thanks to Active Imaging technology. Visualizing the targeted area in 3D even at night, isolating a scene from its environment, laser sight detector, benefiting from advanced tracking capability are just some of the major assets of this range. Unlike thermal, Active Imaging technology gives you superior recognition and identification capabilities, such as the ability to see through fog and heavy rain.
PERFORMANCE & CHARACTERISTICS



The ORION-N8F systems offer unsurpassed long-range vision, day/night and in the most difficult weather conditions (total darkness, rain, fog, smoke …) even in a marine environment. The 3D reconstruction laser allows you to evaluate the distances as well as the configuration of the scene for your safety and the success of your mission.
For more information on the performance of ORION-N8F systems, please contact SYT OPTRONICS.
More info