THEMIS: XMR2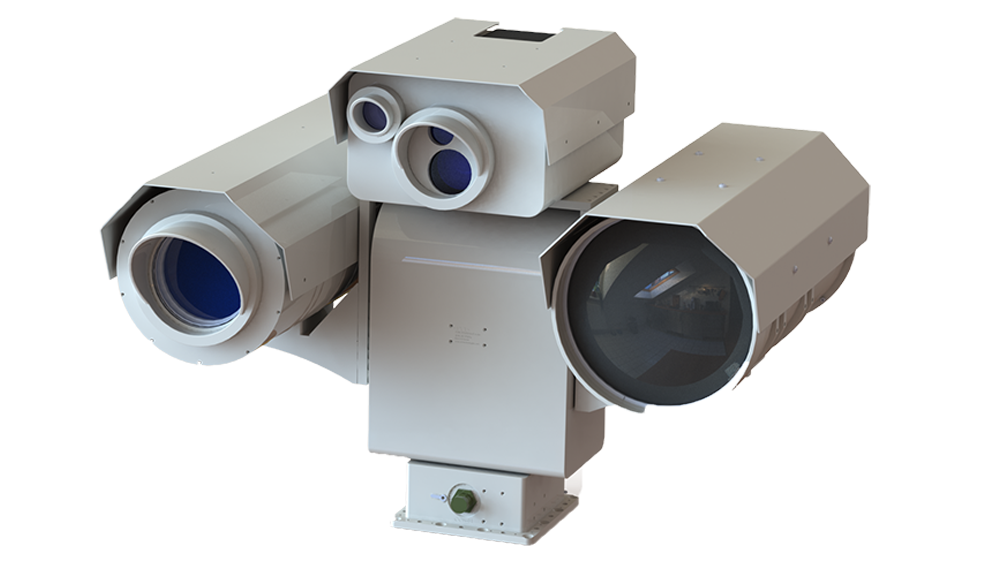 THE VERSATILE SYSTEM
Like the DINO-XMR2, the THEMIS-XMR2 is a long-range system designed for industrial integration: it meets the needs of security platforms as well as active monitoring centers. The THEMIS-XMR2 adapts its performance to infrastructure protection for optimum verification and confirmation.
PERFORMANCE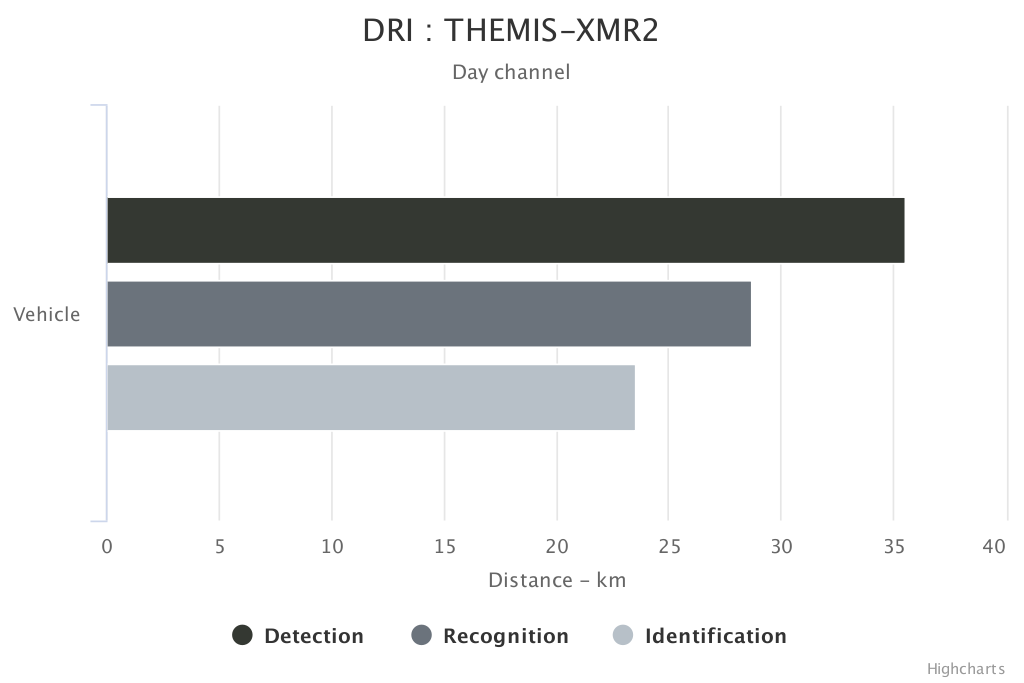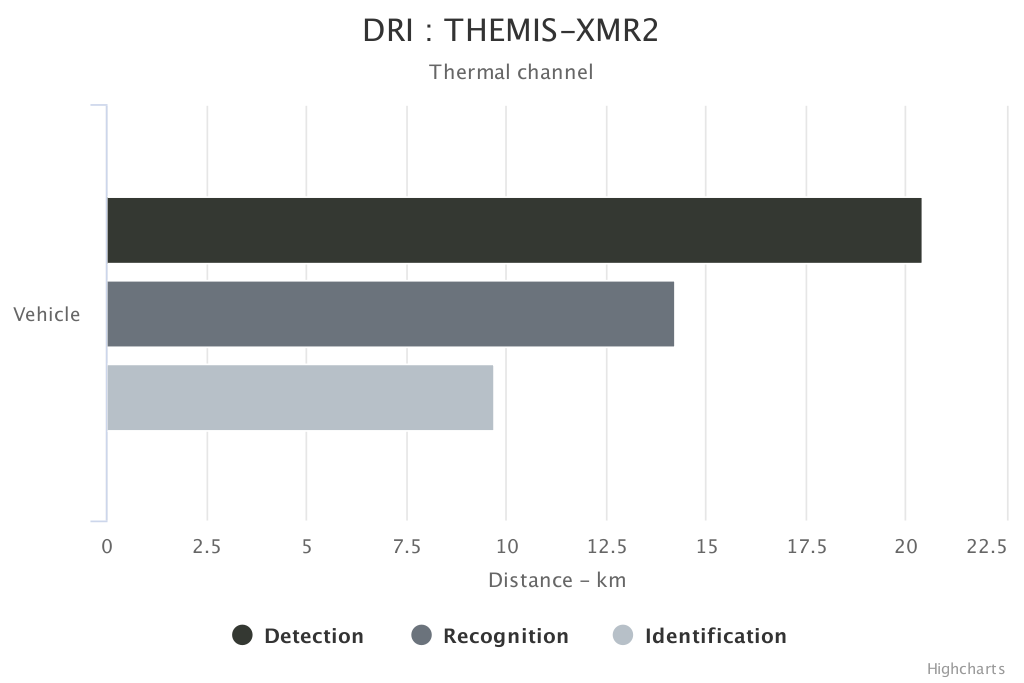 NATO Target 2.3 x 2.3 m, reflectivity. 0.3, ground reflection. 0.15″
CHARACTERISTICS


Equipped with powerful identification capabilities, THEMIS-XMR2 easily detects human-sized targets even in total darkness from several kilometers away.
More info
Sensor: MWIR cooled (3-5μm)
Sensitivity: Low light levels
Total measurement range: 50m-40.000m
Measurement accuracy: ±5m
Operating Wavelength: 1535nm-1554nm
SERAPHIN-V42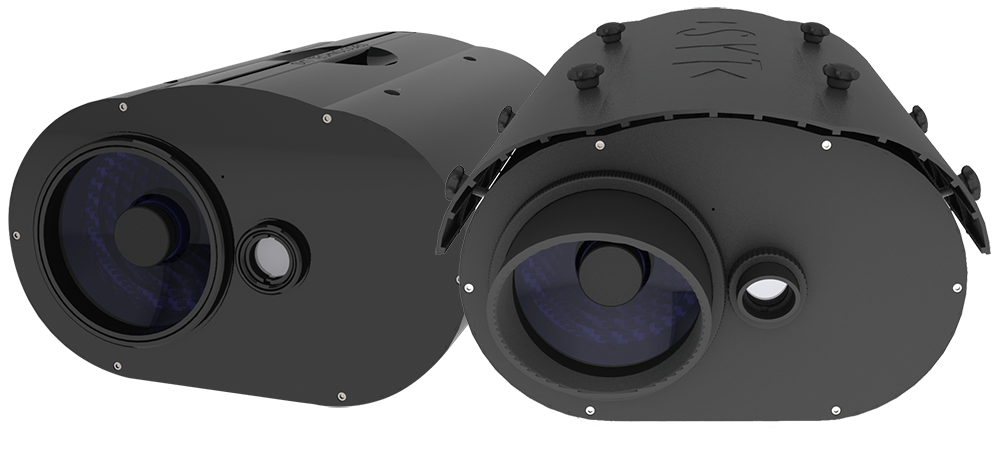 SYT OPTRONICS flagship product
Capable of reading a license plate at 3 km, the SERAPHIN-V42 offers exceptional optical specifics, notably thanks to the power of its zoom: it is the most powerful compact system on the market.
Its unique catadioptric architecture gives it the best performance while remaining portable.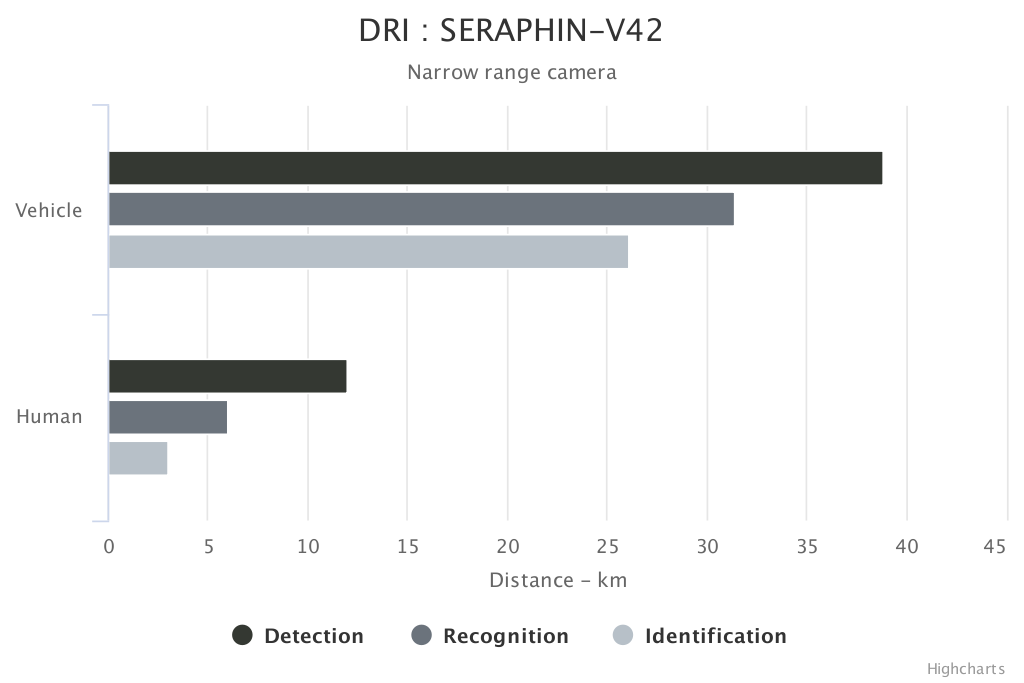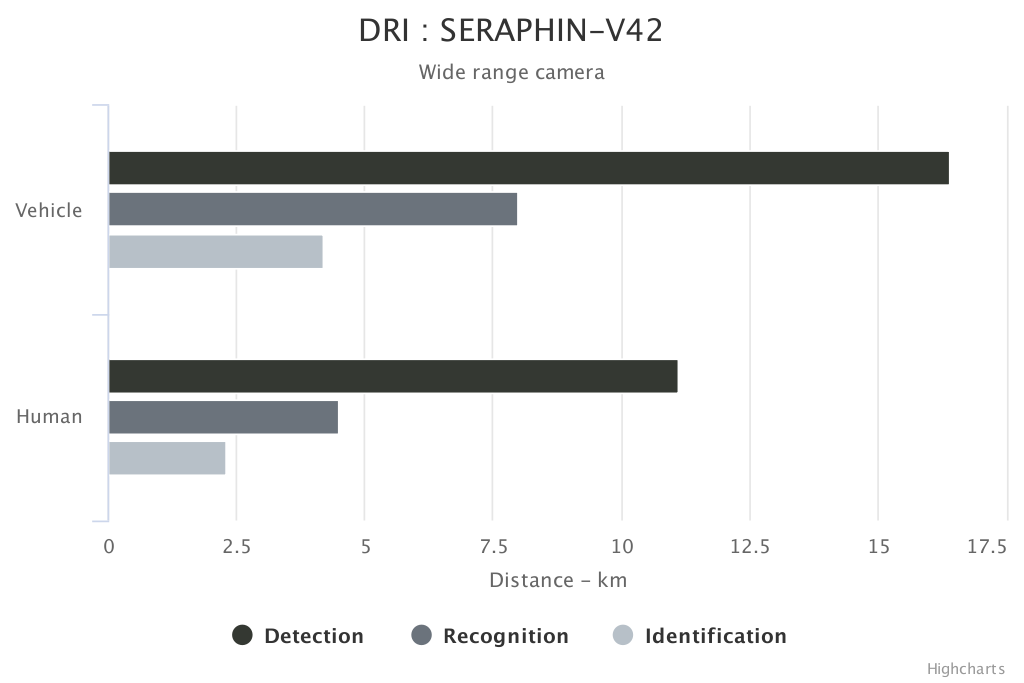 NATO target 10x10m, reflectivity. 0.3, ground reflection. 0.15
CHARACTERISTICS

Adaptable on a turret for extra precision, the SERAPHIN-V42 system will bring you great satisfaction whether at a short distance thanks to its wide field camera, or at a very long distance with its 4200mm focal length zoom.
• Weight : < 13kg
More info
Sensitivity: Low light level
ORION-N8I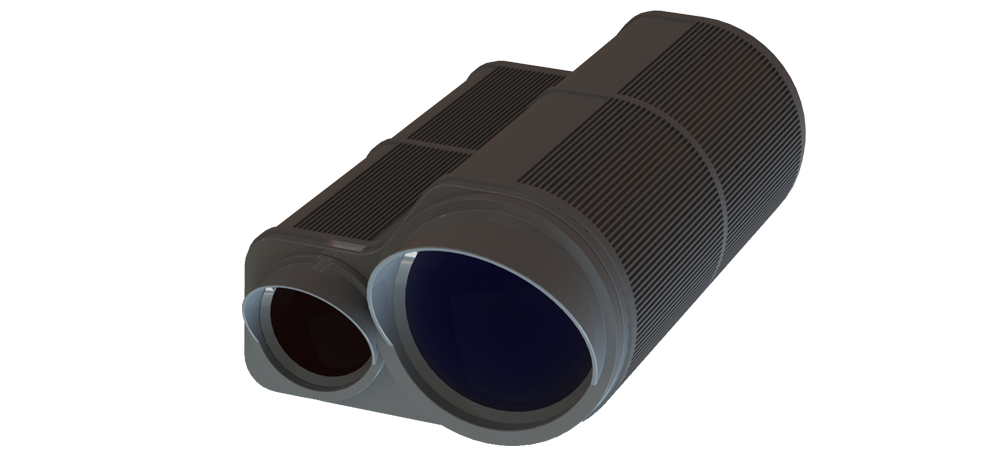 Our Active Imaging solutions
This version of the ORION-N8I system enables identification in all weather and conditions thanks to Active imaging technology.
Used more often in a high traffic environment, the ORION-N8i industrie can also be used in a version with ocular security.
Camera performance: Vision in thick smoke
PERFORMANCE & CHARACTERISTICS



Equipped with a laser illumination source, the ORION-N8I offers unmatched long-range vision..
This technology will always enable you to see through non-solid materials such as fog, snowstorms, heavy rain, smoke or in total darkness.
For more information on the performance of ORION-N8I systems, please contact SYT OPTRONICS.
More info