DINO-XMR2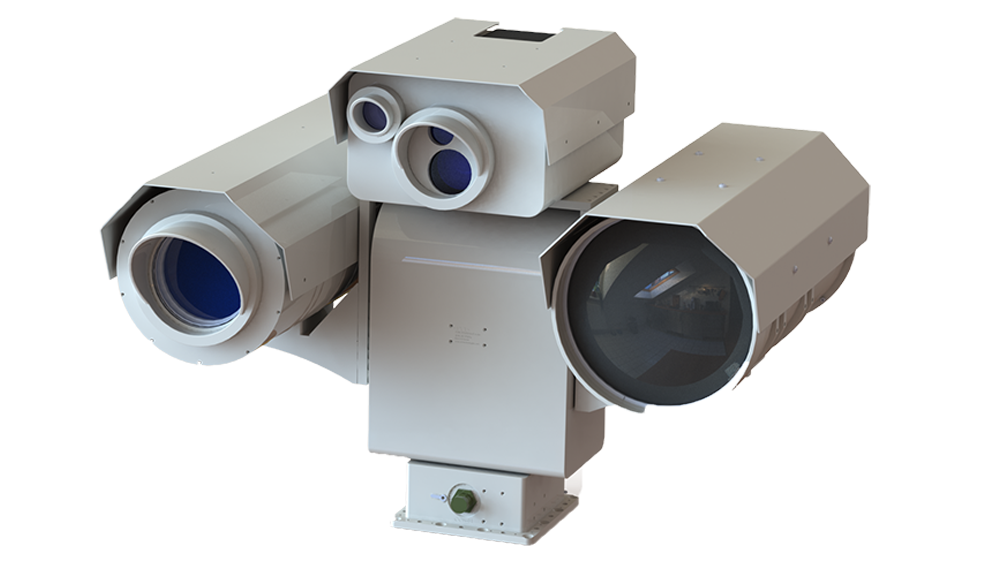 PARTICULARLY POWERFUL
The DINO-XMR2 is a long-range system that meets military needs: it is particularly suitable for long distance surveillance.
Powerful verification and confirmation system, the DINO-XMR2 will be an asset in monitoring threats.
PERFORMANCE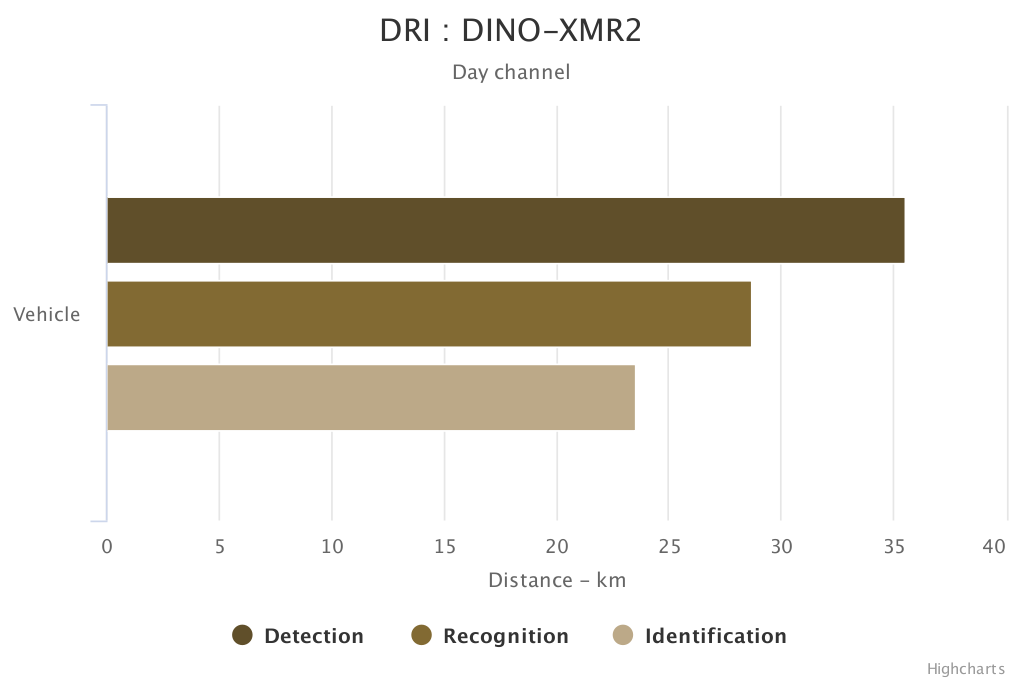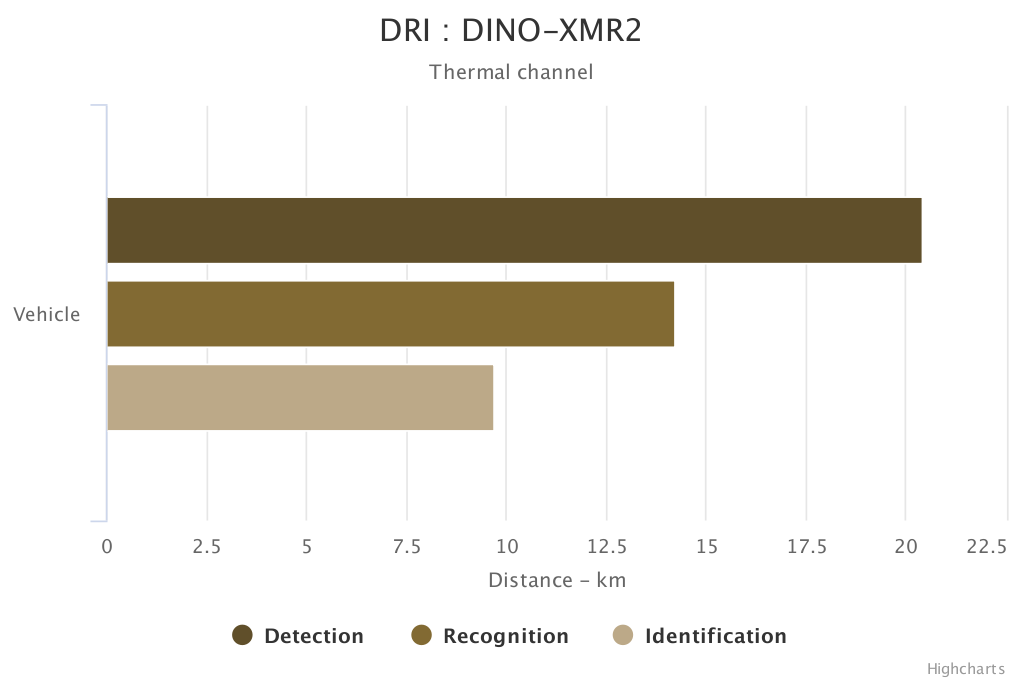 NATO Target 2.3 x 2.3 m, reflectivity. 0.3, ground reflection. 0.15
CHARACTERISTICS


With high identification capabilities, the DINO-XMR2 easily detects movement from several kilometers away. Even in total darkness, a human target can be viewed with DINO-XMR2.
More info
Sensor: MWIR cooled (3-5μm)
Sensitivity: Low light levels
Total measurement range: 50m – 40.000m
Measurement accuracy: ± 5m
Wavelength: 1535nm – 1554nm
SERAPHIN-V42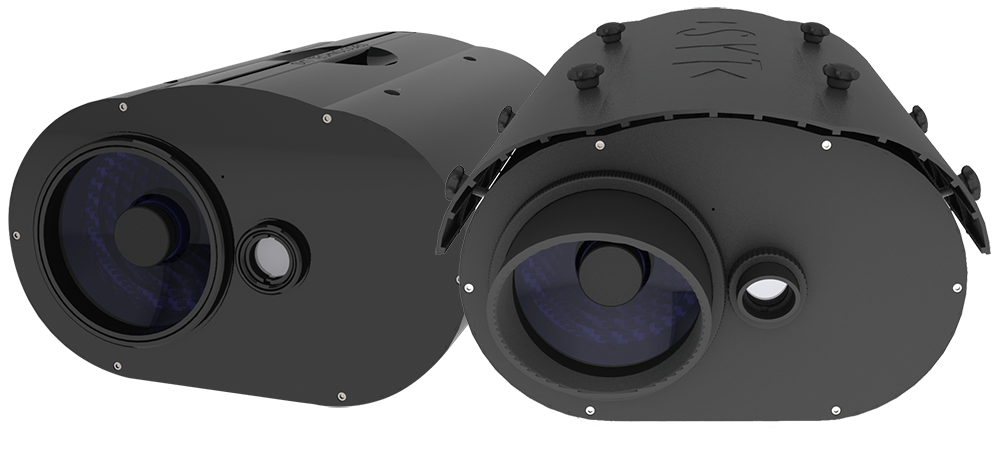 SYT OPTRONICS flagship product
Capable of reading a license plate at 3 km, the SERAPHIN-V42 offers exceptional optical specifics, notably thanks to the power of its zoom: it is the most powerful compact system on the market. Its unique catadioptric architecture gives it the best performance while remaining portable.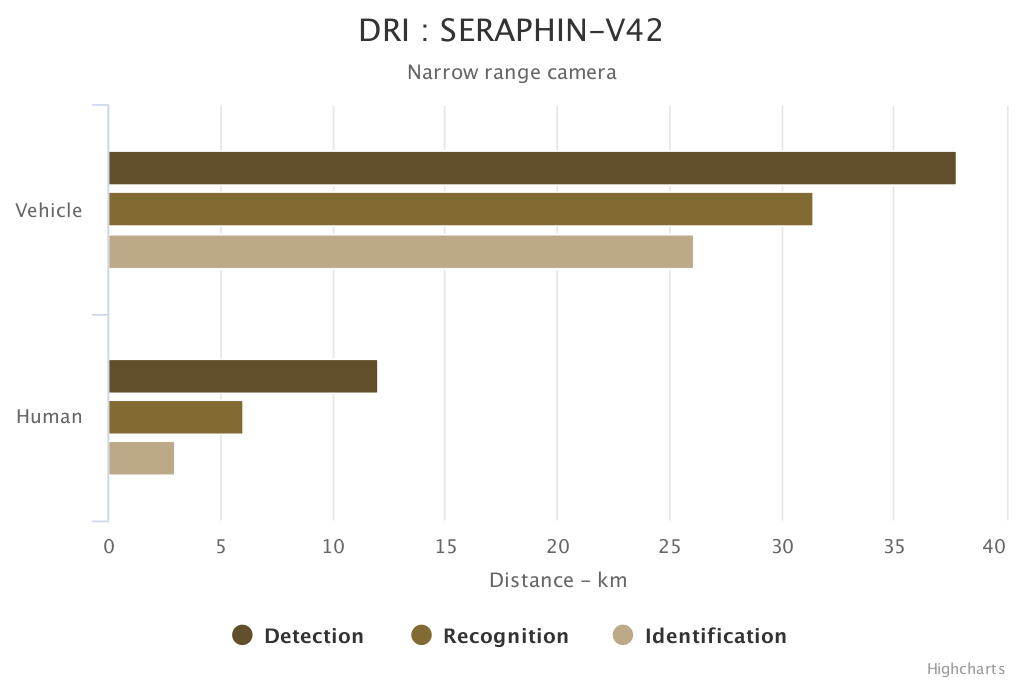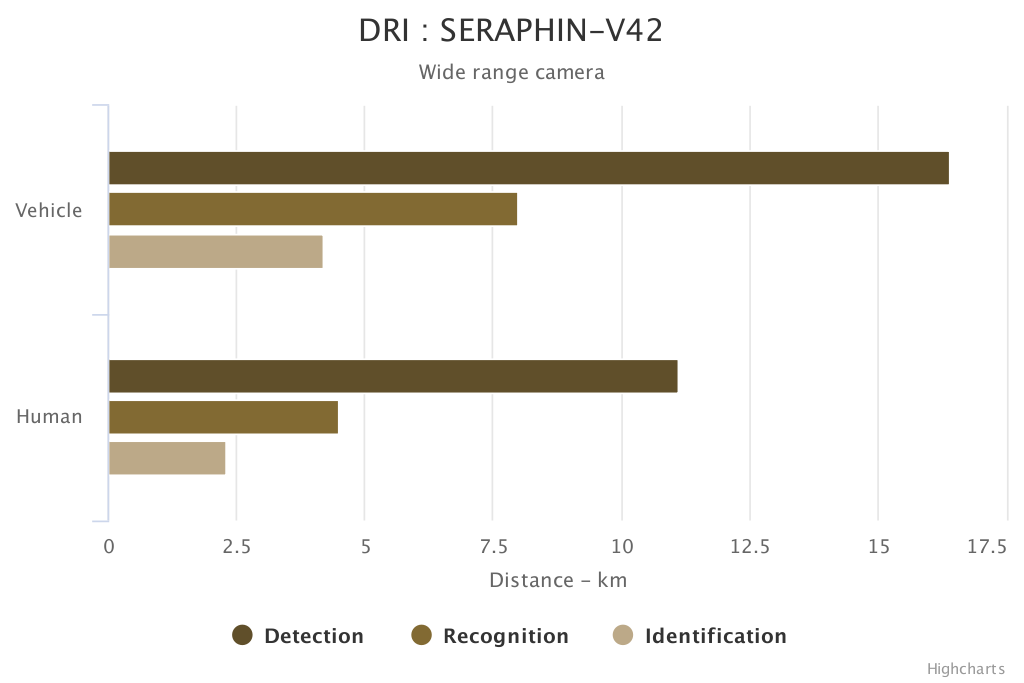 NATO Target 2.3 x 2.3 m, reflectivity. 0.3, ground reflection. 0.15
CHARACTERISTICS

Adaptable on a turret for extra precision, the SERAPHIN-V42 system will bring you great satisfaction whether at a short distance thanks to its wide field camera, or at a very long distance with its 4200mm focal length zoom.
• Weight: < 13kg
More info
Sensitivity: Low light level
ORION-N8D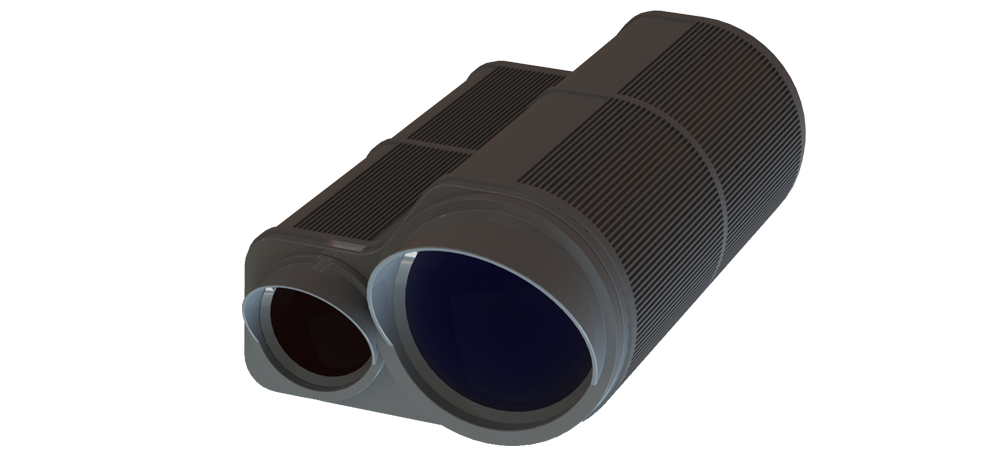 Our Active Imaging solutions
The ORION-N8D system enables identification in all weather conditions thanks to Active imaging technology.
This technology will allow you to see through non-solid matter: fog, snowstorm, heavy rain, smoke or total darkness.
Featuring video streaming and real-time 3D reconstruction, the ORION-N8D offers multiple applications for isolating a scene and laser sight detecting.
Benefiting from an advanced tracking capability is a major asset in recognizing and identifying in the most critical vision conditions.
Camera performance: Vision in thick smoke
PERFORMANCES & CHARACTERISTICS



Equipped with a laser illumination source, the ORION-N8D offers unmatched long-range vision..
For more information on the performance of the ORION-N8D system, please contact SYT OPTRONICS.
More info